Getting to know each other
We know meeting someone for the first time can be intimidating, and going to a new church for the first time can be nerve-racking. We want to help make your first experience at New Beginnings a great one!
SERVICE TIMES
New Beginnings meets every Saturday Night in the Immanuel Lutheran Church building with worship music for the whole family, children's ministry and an inspiring message:
Saturdays at 6:30pm
Singing
Prayer
Giving
Children's Ministry
Inspiring Message
LOCATION & DIRECTIONS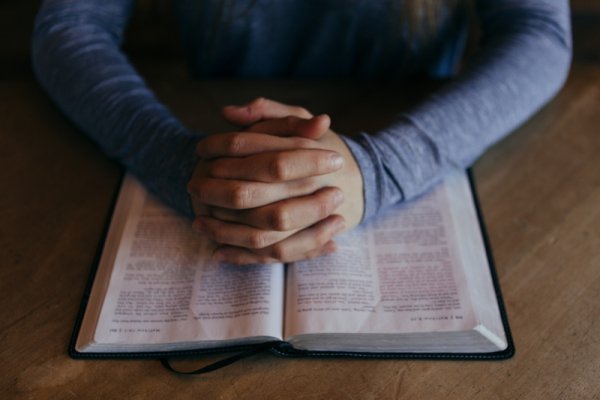 New Beginnings meets at Immanuel Lutheran Church in Englewood, Colorado.
Our address: 3695 S. Acoma St., Englewood, CO 80110
Phone: 303.483.3883
Directions: Click on New Beginnings for a map and directions
What can I expect?
How long is a New beginnings service?
In total, a New Beginnings service is about 75 minutes in length. Services begin with the music team leading the church in a mix of traditional and modern songs - song lyrics are projected onto the screen so you can sing along and/or engage with the music however you feel most comfortable. In the middle of the music set, we have a time of prayer and sharing followed by our offering. After the music portion of service is complete, the children (Age 4 - 5th grade) will go with the children's ministry leaders for their special interactive Bible lesson. Then one of our pastors will share an encouraging and hope-filled message based upon passages in the Bible.
What's the culture like at New Beginnings?
Worship gatherings at New Beginnings are relaxed, casual, and uplifting. Come as you are and expect to feel welcomed as our guest. What you see is what you get.
What about my kids?
We believe that kids should have a blast at church every single week - and at New Beginnings, we make this a priority. The other thing we make a priority is your children's safety. Because of that, we only have a trained and background checked team working with all of our kids. You'll find your kids after the worship service downstairs in the children's area having a great time and often bringing home a craft or talking about a fun activity they did. Children's ministry is for kids ages four through 6th grade.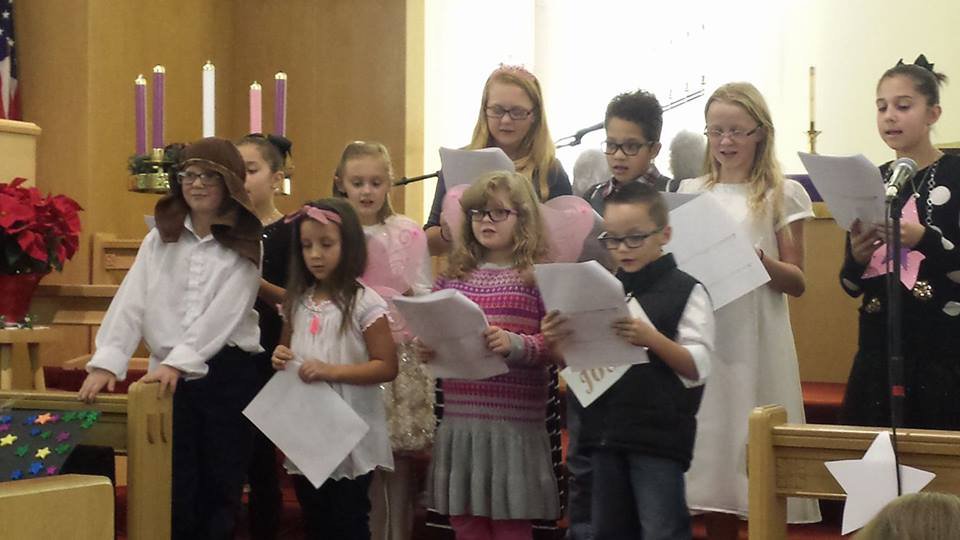 Let us know you're coming
Ready to check out New Beginnings in person? We can't wait to meet you! Just stop by on a Saturday night or e-mail us ahead of time to receive the VIP treatment upon your first visit.