Meet our team
Say hello to the pastors and ministry team leaders at New Beginnings. Got questions for the lead team at New Beginnings? Contact us by clicking here.
Mike Jackson - Lead Pastor
Mike Jackson is the Lead Pastor and part of the team that launched New Beginnings in 2009. He has served in churches in Indiana, Ohio, Illinois and Colorado. Mike and his wife Clarisse have been married for over 40 years. They have a daughter Jen, son-in-law Nate and granddaughter Annabelle who are a part of the ministry team at New Beginnings. Mike loves the Chicago Cubs, Star Wars, Star Trek and Krispy Kreme Donuts.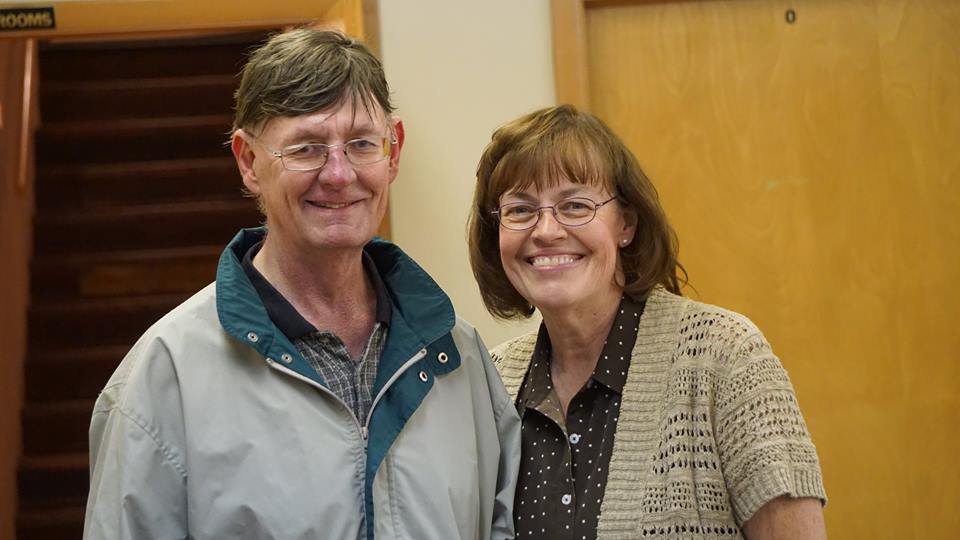 Nate Gustafson - Associate Pastor
Nate Gustafson and his wife Jen helped start New Beginnings alongside his father-in-law Pastor Mike Jackson. Nate serves as Associate Pastor at New Beginnings. Nate and Jen were married in 2002 and have a daughter, Annabelle. Nate serves as a Volunteer Coordinator for a local hospice, an Affiliate Faculty member for Colorado Christian University and an on-call chaplain for St. Joseph Hospital in Denver. He loves the Broncos, traveling as a family and playing golf.
Paul Gray - Worship Leader
Paul Gray and his wife Marti helped launch New Beginnings in 2009. He serves as the primary worship leader for our weekly gatherings. He has three grown children, loves to go camping and enjoys the beauty of the Rocky Mountains.
Peggy Bredehoft - Children's Ministry Leader
Peggy Bredehoft and her husband Blair share their gifts with the New Beginnings Fellowship and Peggy serves as the Children's Ministry Leader. She leads a team of teachers and assistants who bring a lot of love and creativity to the children's ministry experience.